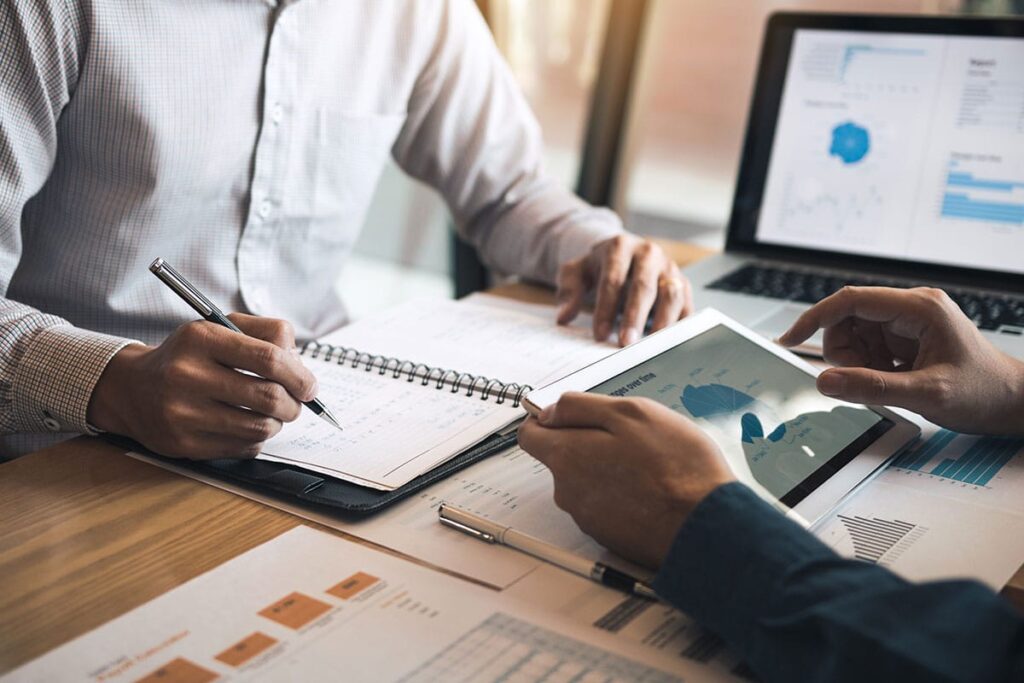 Your Partner in Tailored Benefit Solutions
Parrott Insurance & Benefits serves as a link between your business and the multitude of investment and insurance options available. Through strong client relationships and exceptional customer care, we will create a custom financial plan tailored to your business's unique needs and goals.
Our advisors hold CLU® and CFP® certifications, the most respected designation of industry expertise.
Our goal is to guide your business through the ever-changing, regulatory world with informed and client-focused decisions aimed at making you comfortable with and confident in your employee benefits package.
401(k) Management
Executive Compensation Plans
Key Employee Insurance
Buy-Sell Agreement Funding
Business Continuation Planning
Employer Sponsored Retirement Planning
Work closely with plan trustee(s) and plan administrators to meet fiduciary responsibilities.
Promote employee understanding of retirement benefits through on-site and virtual enrollment and education events.
Business Continuity Planning
Work with business owners to protect business assets through buy/sell and key employee insurance planning.