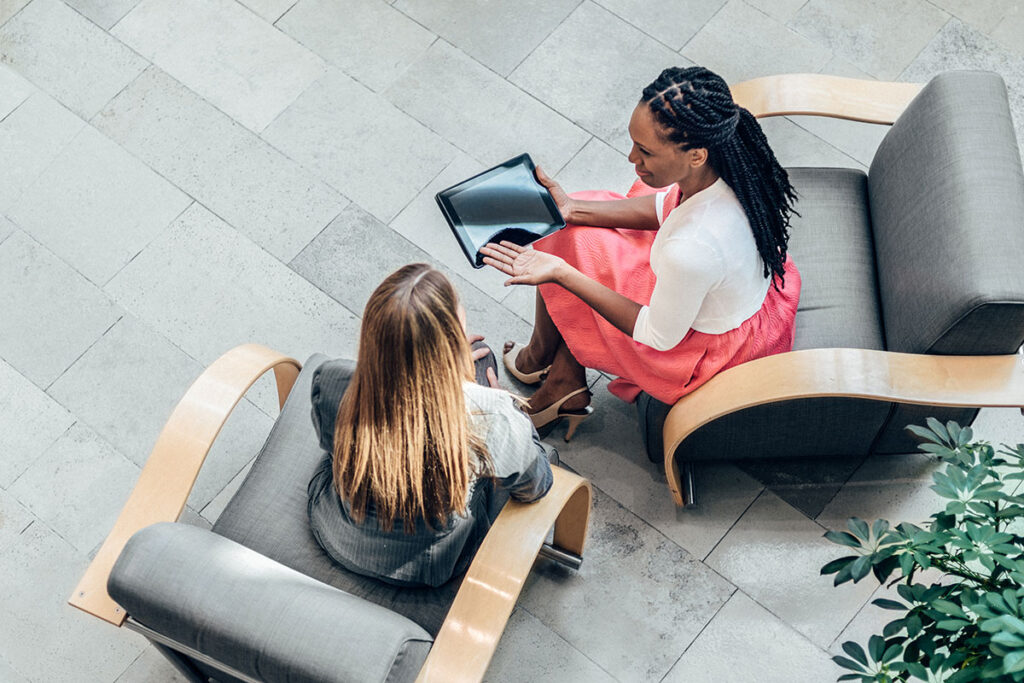 Your Partner in Tailored Benefit Solutions
Model, Compare, and Predict Your Plan Performance.
Parrott Insurance & Benefits will model, compare, and predict the performance of group health plan designs for your business. With complete expert analysis and detailed risk information, your company will have a significant advantage in the marketplace.
Alternative Funding Strategies
As health care costs rise, considering an alternative plan-funding design is essential. Using various combinations of funding strategies – such as an HSA, HRA, FSA, or Gap plan – can produce significant savings while maintaining a strong benefits package to recruit and retain employees.
Alternative funding strategies may work for your company.
Let us determine the probability of a plan's success and savings.
Custom reports compare plan options that incorporate cost-saving funding strategies.
Use your claims data to determine the premium savings of alternate plans.
Use HRA / HSA / FSA / Gap plans to control rising premium costs.