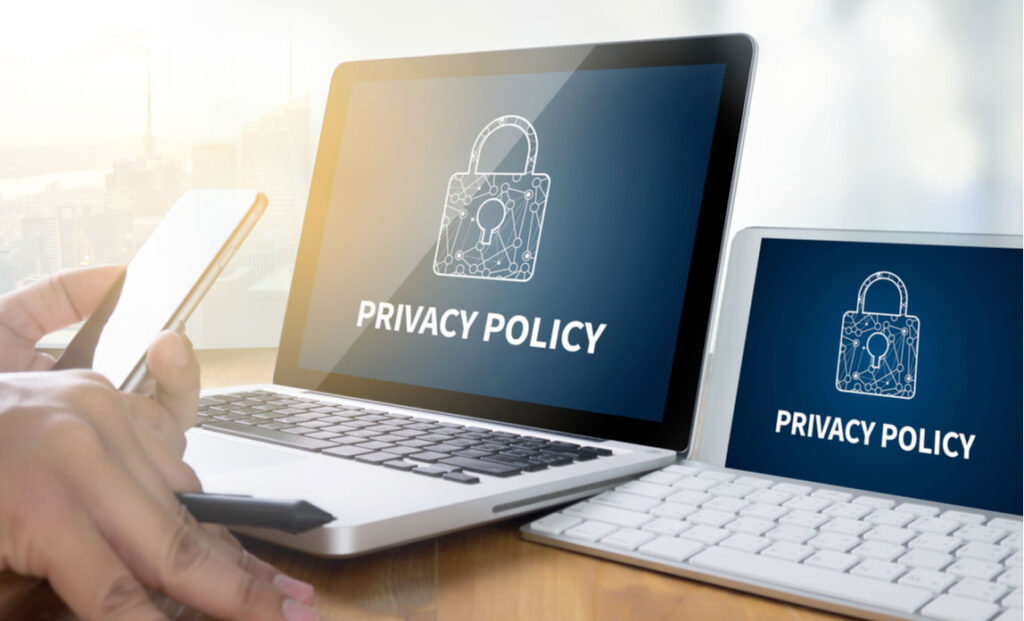 PRIVACY & SECURITY POLICY SCOPE & FOCUS
Piedmont Insurance & Benefits adopts the following privacy and security policy. This document is the formal written policy regarding the protection and security of information as required by federal and state laws, rules and regulations. All associates of this agency are required to follow the guidance provided in this policy. This policy also applies to any temporary associates, all contractors, vendors and any others who are provided access to this agency's data and systems. Associates who violate or fail to comply with this policy are subject to disciplinary actions and may also be subject to civil penalties.
This policy applies to oral, written and electronic individually-identifiable health information, and non-public personal information. The information protected applies to individuals, members, clients, agents, brokers, employer groups, providers, and vendors including person(s) who are deceased. The scope of protected information by this policy includes all requirements as indicated in agreements with covered entities. The terms of this policy will continue to apply in the event the agency no longer does business.
This agency will follow all Federal and state laws and regulations. In the event of conflicting regulations, this agency will follow the most stringent requirement or seek assistance from legal counsel.
The contents of the following privacy and security policy include: definitions of terms used frequently in the privacy and security regulations, information on how our agency uses and discloses protected health information, provides information on the various safeguards in place to protect information, agreements between the agency and its employees, the agency and its vendors and sub-contractors, and the agency and the covered entity, definitions of individual privacy rights, and privacy and security procedures and guidelines.